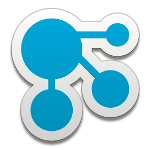 We have been working with IBM Connections since version 2 (2009) and can help with all aspects of the technical area including training your staff.
As well as many installations from 3 users right up to an 80,000 user enterprise deployment, Cube Soft have the expertise to help you size, build, administer and customise IBM Connections for your organization.
Our clients are spread across the globe from the USA and Canada through to UK and Europe.
We specialise in remote administration and support but can be on-site if required.
No matter if your company uses Windows, Linux, AIX or IBMi – our team have experience on all supported platforms.
Recent projects include:
New IBM Connections 5 installation and configuration (iSeries, Windows and Linux Customers)
IBM Connections 4.5 > 5 migrations (Windows, iSeries Customers)
IBM Docs installation and Connections integration (Windows Customer)
IBM Connections 3.0.1 > 4.5 migrations (Windows Customer)
IBM Connections 4.0 > 4.5 migrations (Windows Customer)
New IBM Connections 4.x installation with embedded IBM Sametime instant messaging and single sign on to iNotes/Notes mail and other Sametime components (Linux Customer)
IBM Connections theme / look and feel customization (Windows, Linux, iSeries Customers)
Our people have a very good relationship with IBM and the IBM Connections product managers, we are regularly part of the IBM Connections beta and design programs as well as the wiki and documentation design programs.
Services include: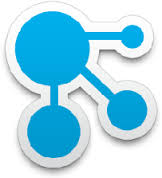 Requirements Gathering
Installation and Configuration
Documentation
Administration Training
Remote Support and Administration
Front end / UI customization
Connections migration and upgrades
Integration
We work closely with other leading IBM Business Partners to give you the whole package should you require, from project management to  hosting through to user adoption.