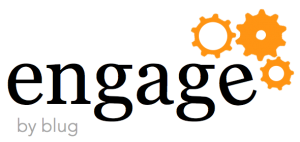 Cube Soft are proud to be a sponsor of the Engage User Group.
Wed-Thu, March 23-24, 2016 Eindhoven, the Netherlands at the fantastic Evoluon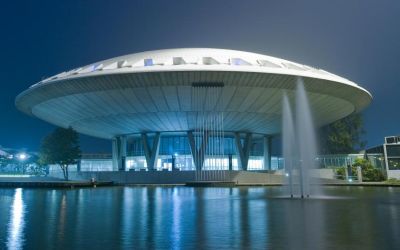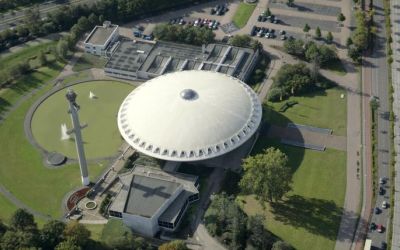 Theo and the team have found yet another amazing venue. Close to major highways, plenty of parking space, near the city center.
For those that have never been to a BLUG or Engage conference before you are missing one of the premier user groups. Over 40 sessions, all in English with quality presenters with the technical content we all love. There are 5 tracks covering Administration, Development, Business Cases, Strategy/Deployment and Commercial.
Please see the Engage website for details of the event – we can highly recommend it.